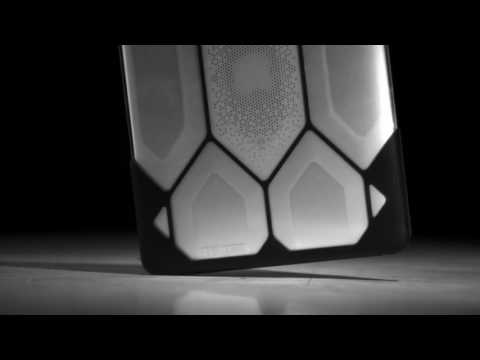 See us at
CES 2018
At iBenzer, we've spent the last six years focused on one simple goal: designing, engineering, and delivering best-in-class protection and accessories for laptop users worldwide. From our evolving line of MacBook Air and Pro shells to the 360 degree protection of our universal sleeve lineup, iBenzer develops products that exceed our consumers' expectations. Strong, unique, and adaptable products - every one built to be Strongly YOU.
Learn More About iBenzer
Well Built, Distinctive Protection for your active lifestyle. ibenzer: STRONGLY you.